When you've just been appointed a leader, perhaps a managerial or a C-level position, there are things to improve, because every leadership position is different. For instance, if you had experiences in project management leadership, the skills are different from running a department in a day-to-day basis.
However, regardless of the differences in the more technical areas, every new leader in any new position should adapt and adjust. This would require five important areas to polish and improve.
One, motivating and inspiring skills.
The difference between a good leader and a great one is the ability to motivate and inspire others. And the "level of greatness" differs from leader to leader.
The most awesome leader doesn't merely motivate and inspire on the surface, remember this, but those around him or her would feel the change of mindsets and behaviors that come from within. It's a skill that must be improved over time by being your own coach and mentor.
Two, communication skills.
A great leader is one who communicates really well. And by "communicating well," it means more than being understood and accepted by followers. It's also about the wisdom contained in the message.
A great communicator is a part mentor,  apart coach, a part philosopher, and a part doer. For this, on-going self-education would be key, which can be achieved by reading books and references and connecting with like-minded leaders.
Third, being a role model.
A leader must always remember that he or she is a role model. People look up to him or her. Thus, every decision, every word, and every action must have a meaning.
Any leader can and should be a role model. It's not about being born with the qualities of a role model, but more about how you carry yourself with strong awareness.
Fourth, being a thought leader.
Being a "thought leader" means you're updated and well-versed in the industry and have advanced skills required to excel and share with the world. Sharing your knowledge, ideas, and suggestions publicly is key to being a thought leader.
This explains many C-level executives have their own blog and book published regularly. Another way to share your ideas is by publishing a podcast, which can listened to while people are on the go.
Fifth, having a big heart and maintaining a positive attitude.
Staying positive in the midst of difficulties distinguishes a strong leader from panicky followers. A good leader requires a cool, calm, and collected demeanor and behavior to lead successfully. And a great leader has all these traits plus the ability to turn hardships into triumphant events from which followers can become more mature and positive as a result.
In conclusion, being a leader requires on-going improvement in various areas. The five most important areas to polish are motivating and inspiring skills, communication skills, being a role model, being a thought leader, and having a big heart and maintaining a positive attitude.
At least, increase your awareness on how you're doing in those skills. Start out with meditating regularly on a daily basis and practice mindfulness whenever possible.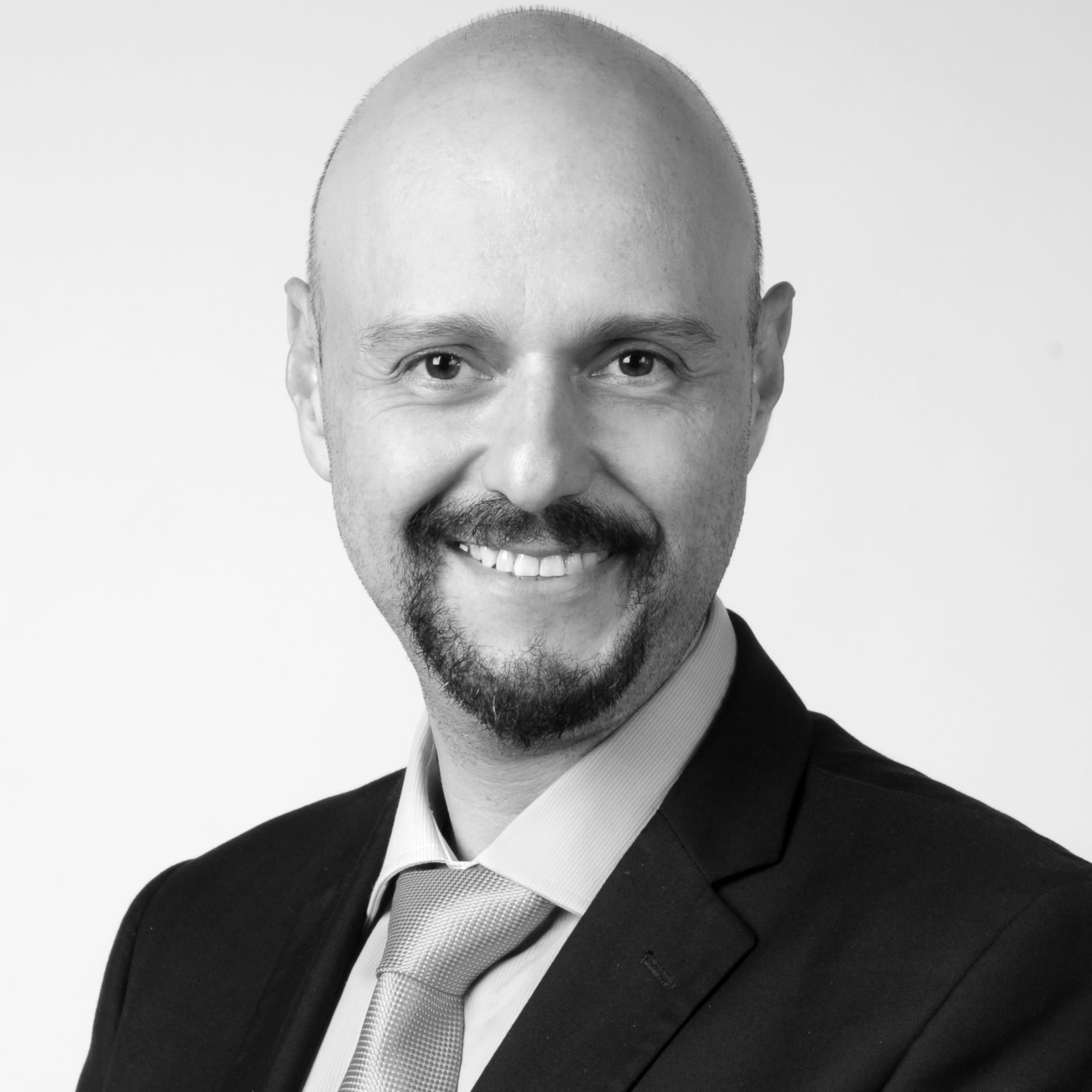 Carlos Solorzano serves as Managing Partner of Alder Koten and is a member of the firm's manufacturing, supply chain, and operations practice as well as the firm's automotive and IT practice. Carlos is involved in executive search work and consulting engagements related to leadership. Carlos´s work focuses on helping clients acquire, develop and transition leadership talent through a combination of research, executive search, cultural & leadership assessment, and other talent advisory services.
He previously served as Managing Partner of Brakston Grey, a division of Alder Koten that focuses on high potential professionals and managers on a development path for executive positions.
Before joining Alder Koten, Carlos was the Western Regional Director for a local executive search firm. He has performed work in multiple industries such as automotive, Information Technology, consumer products, life sciences, agroindustry and financial services.
With more than 10 years of experience in the Executive Search / Headhunting Industry, Carlos has a well-established track record for recruiting exceptional Executives. His professional experience also includes various leadership positions in the international contract manufacturing industry. This includes serving as Country Director for TTNA.
Carlos holds a bachelor's degree in International Business from the Instituto Tecnologico y de Estudios Superiores de Monterrey and is fluent in English and Spanish
About Alder Koten
The firm was founded in 2011 and currently, includes 6 partners and over 28 consultants in 4 cities. The firm's headquarters are located in Houston and it has offices in Guadalajara, Monterrey, and Mexico City with partner firms in New York, Boston, Chicago, Australia, Belgium, Brazil, Canada, Chile, China, Denmark, Finland, France, Hong Kong, Italy, Germany, Netherlands, New Zealand, Norway, Poland, Russia, Spain, Sweden, Switzerland, Turkey, and United Kingdom. We know where to find the executives you need and how to attract top talent to your organization. Our approach to executive search is based on a thorough understanding of the strategic, cultural, financial and operational issues our clients face. Our executive search engagements are targeted and focused on the specific requirements of the position including industry and functional experience, skills, competencies, cultural fit, and leadership style. Our process is rigorous. We take a disciplined and structured approach to identifying potential candidates that meet the position requirements including subject-matter, functional and regional expertise. We use our high-level professional networks, industry knowledge, and internal research resources to achieve results in every executive search engagement.