Everyone needs to cultivate self-awareness, especially leaders. "Know thyself" was an ancient adage that many philosophers had been discussing about. According to Psychologist Daniel Goleman, who is famous for his best-selling book Emotional Intelligence, when someone's IQ is above 120, the more important predictor of success is high emotional intelligence.
This being said, the first step to having a high EQ is self-awareness.
If you already hold a managerial position, it means you're already a leader. The society expects leaders to have higher self-awareness than followers. It's simply common knowledge, because self-awareness is a skill needed to observe the situation and find solutions if necessary.
Thus, as a leader, you'd need to include 7 important habits in your everyday life.
First, understand who you are, your MBTI personality type, and your life history. Self-knowledge and self-realization are key to self understanding. Despite knowing that you have leadership qualities, you'd need to know your strengths and weaknesses, so you can better anticipate future problems. Take the MBTI Personality Type test online, reflect on your life history, and write all the information down for future reference and reflection.
Second, practice daily reflection.
The wisest person in the world isn't the richest nor the smartest. He or she is the one who reflects the most, learn from the mistakes, and grow. By the end of the day, give time to reflect what you've been doing from the moment you wake up. Did you help or assault someone? What did you do? What did you hope to do instead?
Third, invite honest feedback from others with 360-Degree Assessment.
Expect to receive 360-degree feedback from people who work with, for, and under you. Don't discount anyone, as you wouldn't know whose feedback turns out to be the most useful to help you grow.
Fourth, write a journal of goals, ideas, and reflections.
Write down important and not-so-important things, like goals, ideas, and reflections. Review them from time to time, so you can see how you and things have changed.
Fifth, eat healthily and exercise.
Be aware of what you eat and how you move your body. Do you exercise enough? What food do you have for breakfast, lunch, dinner, and snack? After all, you can only be as healthy as what you eat and how you move your body. A good leader needs to be healthy, so he or she can contribute much more meaningfully to the group.
Sixth, volunteer for a good cause.
Volunteering for a good cause is like having a breath of fresh air, because you don't need to worry about earning money. Volunteering is a gift from the heart because you're giving away your time. A good leader is a good giver, so volunteering is an excellent exercise.
Seventh, get interviewed for an article.
When you're interviewed for an article, which can be for a local newspaper, a blog, or just a school newsletter, you're exercising being a thought leader. When you're asked about what you do and how you've been making an impact in society, you'll be forced to think beyond the status quo.
At last, being a leader requires on-going self-awareness practices and exercises. Because, after all, being a leader requires a heightened awareness on how you can contribute more meaningfully to the group and society every single day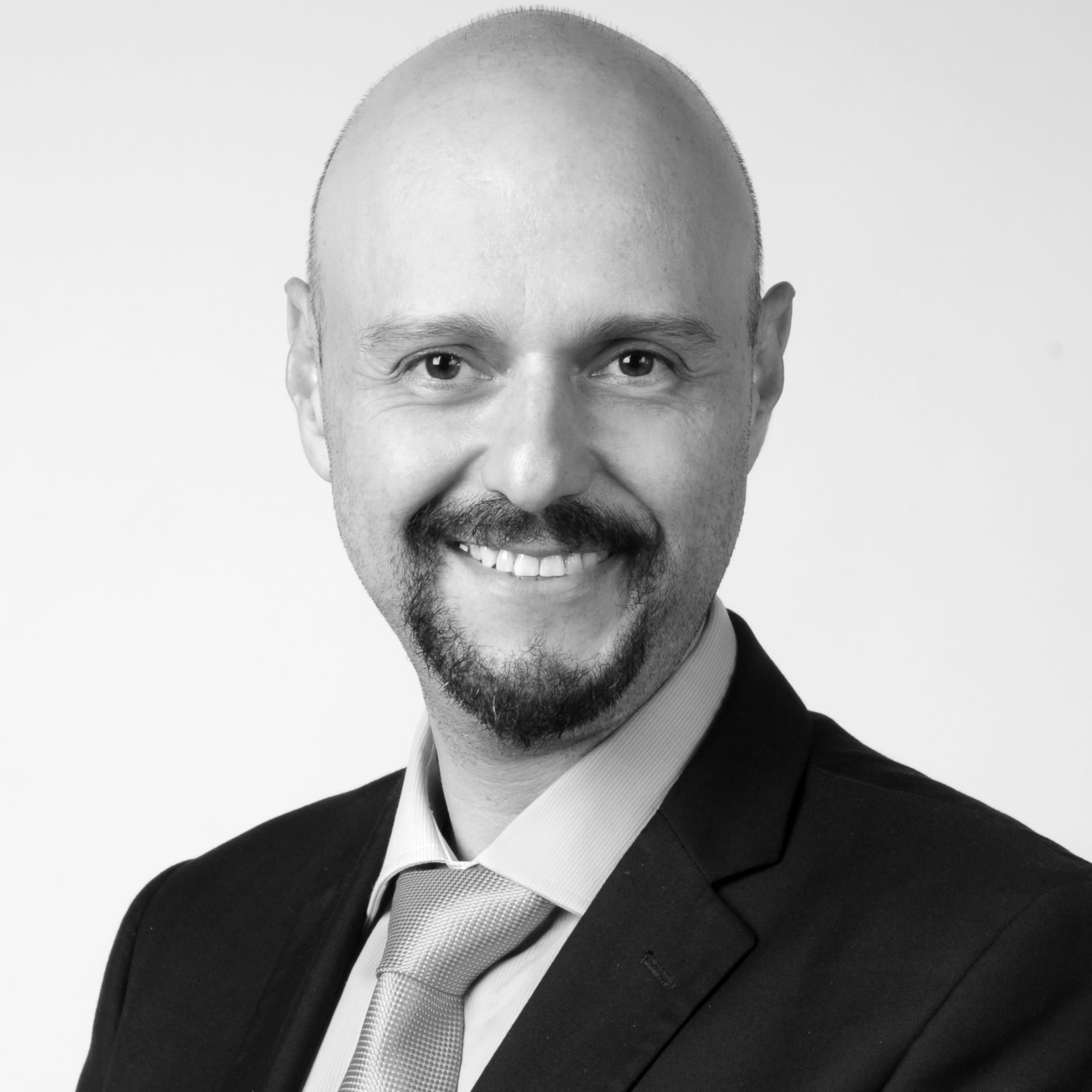 Carlos Solorzano serves as Managing Partner of Alder Koten and is a member of the firm's manufacturing, supply chain, and operations practice as well as the firm's automotive and IT practice. Carlos is involved in executive search work and consulting engagements related to leadership. Carlos´s work focuses on helping clients acquire, develop and transition leadership talent through a combination of research, executive search, cultural & leadership assessment, and other talent advisory services.
He previously served as Managing Partner of Brakston Grey, a division of Alder Koten that focuses on high potential professionals and managers on a development path for executive positions.
Before joining Alder Koten, Carlos was the Western Regional Director for a local executive search firm. He has performed work in multiple industries such as automotive, Information Technology, consumer products, life sciences, agroindustry and financial services.
With more than 10 years of experience in the Executive Search / Headhunting Industry, Carlos has a well-established track record for recruiting exceptional Executives. His professional experience also includes various leadership positions in the international contract manufacturing industry. This includes serving as Country Director for TTNA.
Carlos holds a bachelor's degree in International Business from the Instituto Tecnologico y de Estudios Superiores de Monterrey and is fluent in English and Spanish
About Alder Koten
The firm was founded in 2011 and currently, includes 6 partners and over 28 consultants in 4 cities. The firm's headquarters are located in Houston and it has offices in Guadalajara, Monterrey, and Mexico City with partner firms in New York, Boston, Chicago, Australia, Belgium, Brazil, Canada, Chile, China, Denmark, Finland, France, Hong Kong, Italy, Germany, Netherlands, New Zealand, Norway, Poland, Russia, Spain, Sweden, Switzerland, Turkey, and United Kingdom. We know where to find the executives you need and how to attract top talent to your organization. Our approach to executive search is based on a thorough understanding of the strategic, cultural, financial and operational issues our clients face. Our executive search engagements are targeted and focused on the specific requirements of the position including industry and functional experience, skills, competencies, cultural fit, and leadership style. Our process is rigorous. We take a disciplined and structured approach to identifying potential candidates that meet the position requirements including subject-matter, functional and regional expertise. We use our high-level professional networks, industry knowledge, and internal research resources to achieve results in every executive search engagement.