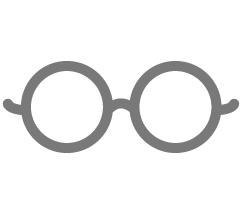 Research & Insights Center
Recruiter
The Organization Shaping Firm
We work to help shape organizations that empower leaders and individuals to reach their goals and achieve sustainable development.
A recruiter is a person who finds qualified candidates for a job and works to meet the demands of both the employer and the employee throughout the recruitment process.
A recruiter has a general process of identifying, attracting, screening, pre-selecting, interviewing, selecting and appointing suitable candidates for positions (either permanent or temporary) within their organization.
The recruiter is often relied upon to ensure that the transactional steps of the talent acquisition process run smoothly, but don't forget that a successful recruiter is also focused on building relationships with candidates and hiring managers alike.
In general, recruiters help people find jobs. However, they can also help candidates refine their resumes, prepare for interviews and manage salary negotiations.
Process:
For new jobs or jobs that have changed substantially, a job analysis can be conducted to document the knowledge, skills, abilities and other characteristics required or sought for the job. From these, the relevant information is collected in a person specification.
Recruitment is the process of attracting or identifying candidates.
Search and Selection