Each year, the Association of Executive Search Consultants surveys Member consultants around the globe to gauge the pulse of the global business climate, assess top organizational challenges and opportunities, and forecast industry, functional and geographic market trends. AESC Members work as trusted advisors to organizations worldwide across industries, helping them to attract top executive talent, advising their boards and developing their internal talent for leadership roles. They are thus in a unique position to measure the temperature of global business, identify talent trends, and point to new opportunities in the market. 46% believe that actualizing Digital transformation will be the number one business issue for organizations in 2019. The biggest challenge is still being able to make the cultural shift from a traditional business approach to a culture of agility. The demand for agility also means more organizations are looking to the next generation of leaders for the talent they need to flourish in a Business 4.0 environment.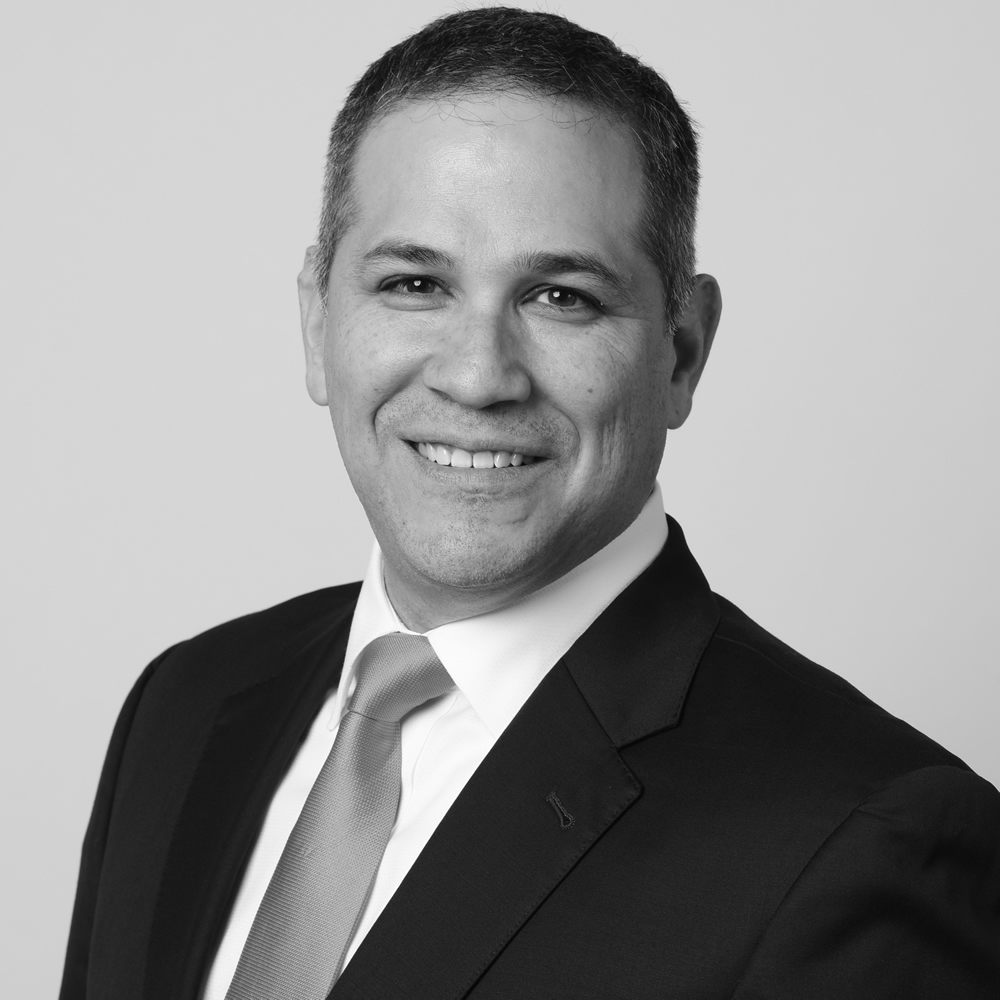 Jose Ruiz serves as Alder Koten's Chief Executive Officer providing vision, strategic direction and the roadmap for the firm's future.
He is also involved in executive search work focused on board members, CEOs and senior-level executives; and consulting engagements related to leadership and organizational effectiveness helping clients create thriving cultures.
An important part of his time is spent on research work focused on organizational effectiveness centered on leadership and culture. Prior to joining Alder Koten, Jose was a Principal with Heidrick & Struggles' Global Industrial Practice based in Houston, TX and Monterrey, Mexico.
His professional experience also includes leadership positions in engineering and operations management for manufacturing organizations in the US and Mexico. This experience includes serving as vice president and general manager at Holley Performance Products. Jose is a bi-weekly contributor at Forbes.com.mx writing about executive leadership and career development.
Jose holds a master's degree in organizational leadership from Gonzaga University and a bachelor's degree in mechanical and electrical engineering from the Instituto Technologico y de Estudios Superiores de Monterrey. He is fluent in English and Spanish.
About Alder Koten
The firm was founded in 2011 and currently, includes 6 partners and over 28 consultants in 4 cities. The firm's headquarters are located in Houston and it has offices in Guadalajara, Monterrey, and Mexico City with partner firms in New York, Boston, Chicago, Australia, Belgium, Brazil, Canada, Chile, China, Denmark, Finland, France, Hong Kong, Italy, Germany, Netherlands, New Zealand, Norway, Poland, Russia, Spain, Sweden, Switzerland, Turkey, and United Kingdom. We know where to find the executives you need and how to attract top talent to your organization. Our approach to executive search is based on a thorough understanding of the strategic, cultural, financial and operational issues our clients face. Our executive search engagements are targeted and focused on the specific requirements of the position including industry and functional experience, skills, competencies, cultural fit, and leadership style. Our process is rigorous. We take a disciplined and structured approach to identifying potential candidates that meet the position requirements including subject-matter, functional and regional expertise. We use our high-level professional networks, industry knowledge, and internal research resources to achieve results in every executive search engagement.