Want to lead and succeed? You need a positive outlook
To lead successfully, a leader needs a positive outlook on life and career, because it would spill over to other areas, particularly when leading others. Moreover, the more positive a leader, the more likely he or she will lead a successful team. The key is understanding what entails leadership based on positive psychology.
According to a notable happiness and positive psychology researcher Martin Seligman, positive leadership is key to a positive team, which later translates to increased work satisfaction and higher productivity. For this, Seligman developed the PERMA Model, which can be immediately implemented in personal life and business.
PERMA stands for: Positive emotion, Engagement, positive Relationships, Meaning, and Accomplishments or achievements.
Positive Emotion
Cultivate positive emotions by adopting positive mindsets and positive thinking patterns. Start the day with being grateful. Write a gratefulness list every morning (yes, every single day, including weekends, holidays, and snow storm days), as recommended by a notable researcher of positive psychology and founder of GoodThink Shawn Achor, which will set the tone for the day. Over time, it will help shifting your negative biases to be more positive.
Engagement
Engage your team positively with encouragements and open and honest communications. Be caring, trusting, inclusive, empathetic, motivating and inspiring. With such positive gestures, the team spirit would be uplifted, kind reciprocity would grow, and the teamwork would become more positive and productive. The research found that a positive leader sets the tone for positive communication and relationships among team members to internalize.
Positive Relationships
Positive relationships between the leader and the subordinates and among team member themselves bring people closer together. With positivity, team members are not afraid of being judged and discredited, as the workplace is a safe environment to succeed and fail. They would feel safe sharing, discussing, and providing feedback knowing that the information will not be used to undermine them but to help them grow instead.
Meaning
Every action is based on a decision, and a decision is made based on a certain thought process. When you use a positive framework for every decision-making activity, you give a positive meaning it. Thus, the more positive activities done in a team, the more meaningful the project would become. This alone would lift up the team spirit.
Accomplishments or Achievements
Celebrate every little achievement wholeheartedly. Praise every positive progress; don't criticize negative progress. Instead of criticizing, provide respectful, constructive feedback. Show gratitude for everything the team members has done for the team. When the project is completed, express thankfulness with sincerity and share it with the team.
In conclusion, driving positive attitudes among team members must be started with the leader. Internalize positivity in all aspects of your life. Start with writing down gratitude notes in the morning to set the tone. Lead with positivity, which comprises of positive mindsets, positive thinking patterns, and positive actions. When the overall emotion of the team is positive, you can expect progress will occur organically, based on mutual trust and positive spirit.
Remember, a great leader is someone who inspires, not merely attains goals with flying colors. Moreover, it starts with your thoughts.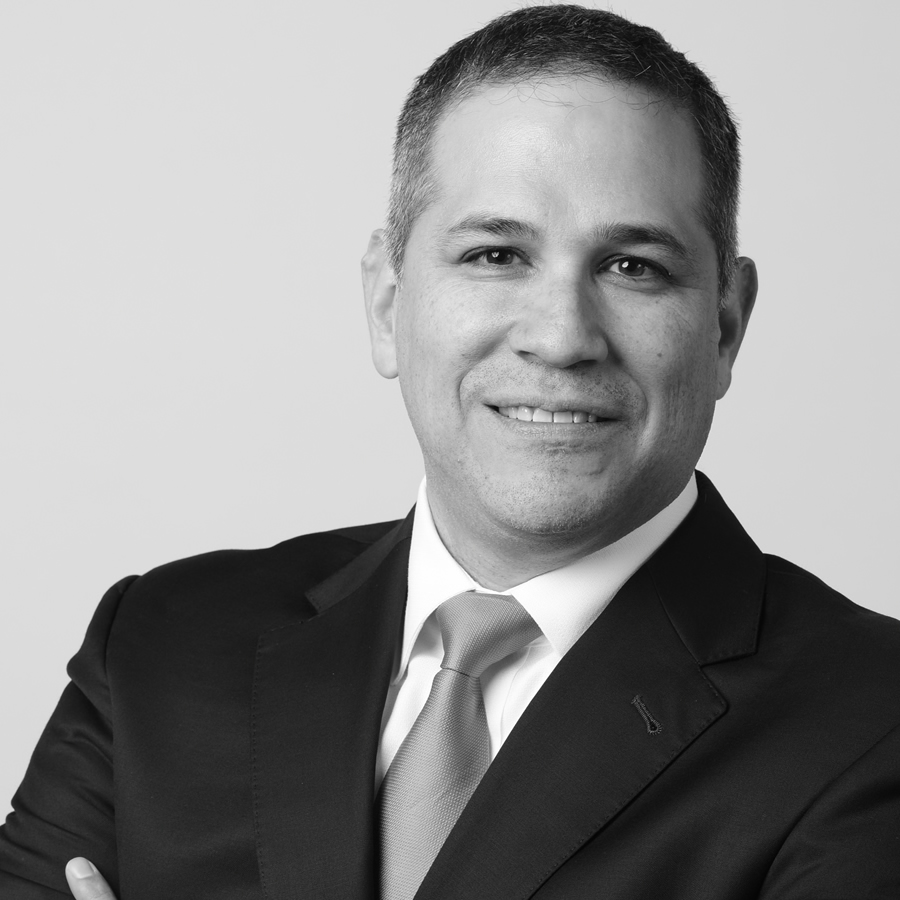 Jose Ruiz serves as Alder Koten's Chief Executive Officer providing vision, strategic direction and the roadmap for the firm's future.
He is also involved in executive search work focused on board members, CEOs and senior-level executives; and consulting engagements related to leadership and organizational effectiveness helping clients create thriving cultures.
An important part of his time is spent on research work focused on organizational effectiveness centered on leadership and culture. Prior to joining Alder Koten, Jose was a Principal with Heidrick & Struggles' Global Industrial Practice based in Houston, TX and Monterrey, Mexico.
His professional experience also includes leadership positions in engineering and operations management for manufacturing organizations in the US and Mexico. This experience includes serving as vice president and general manager at Holley Performance Products. Jose is a bi-weekly contributor at Forbes.com.mx writing about executive leadership and career development.
Jose holds a master's degree in organizational leadership from Gonzaga University and a bachelor's degree in mechanical and electrical engineering from the Instituto Technologico y de Estudios Superiores de Monterrey. He is fluent in English and Spanish.
About Alder Koten
Alder Koten helps  shape organizations through a combination of research, executive search, cultural & leadership assessment, and other talent advisory services. The firm was founded in 2011 and currently, includes 6 partners and over 28 consultants in 4 cities. The firm's headquarters are located in Houston and it has offices in Guadalajara, Monterrey, and Mexico City with partner firms in New York, Boston, Chicago, Australia, Belgium, Brazil, Canada, Chile, China, Denmark, Finland, France, Hong Kong, Italy, Germany, Netherlands, New Zealand, Norway, Poland, Russia, Spain, Sweden, Switzerland, Turkey, and United Kingdom. We know where to find the executives you need and how to attract top talent to your organization. Our approach to executive search is based on a thorough understanding of the strategic, cultural, financial and operational issues our clients face. Our executive search engagements are targeted and focused on the specific requirements of the position including industry and functional experience, skills, competencies, cultural fit, and leadership style. Our process is rigorous. We take a disciplined and structured approach to identifying potential candidates that meet the position requirements including subject-matter, functional and regional expertise. We use our high-level professional networks, industry knowledge, and internal research resources to achieve results in every executive search engagement.