back
Automotive and Land Vehicles Executive Search
The image cannot be loaded
-
-
The image cannot be loaded

Industry Latest
Highlights
Renault Rewires Itself for the Digital Era
02nd Oct 2015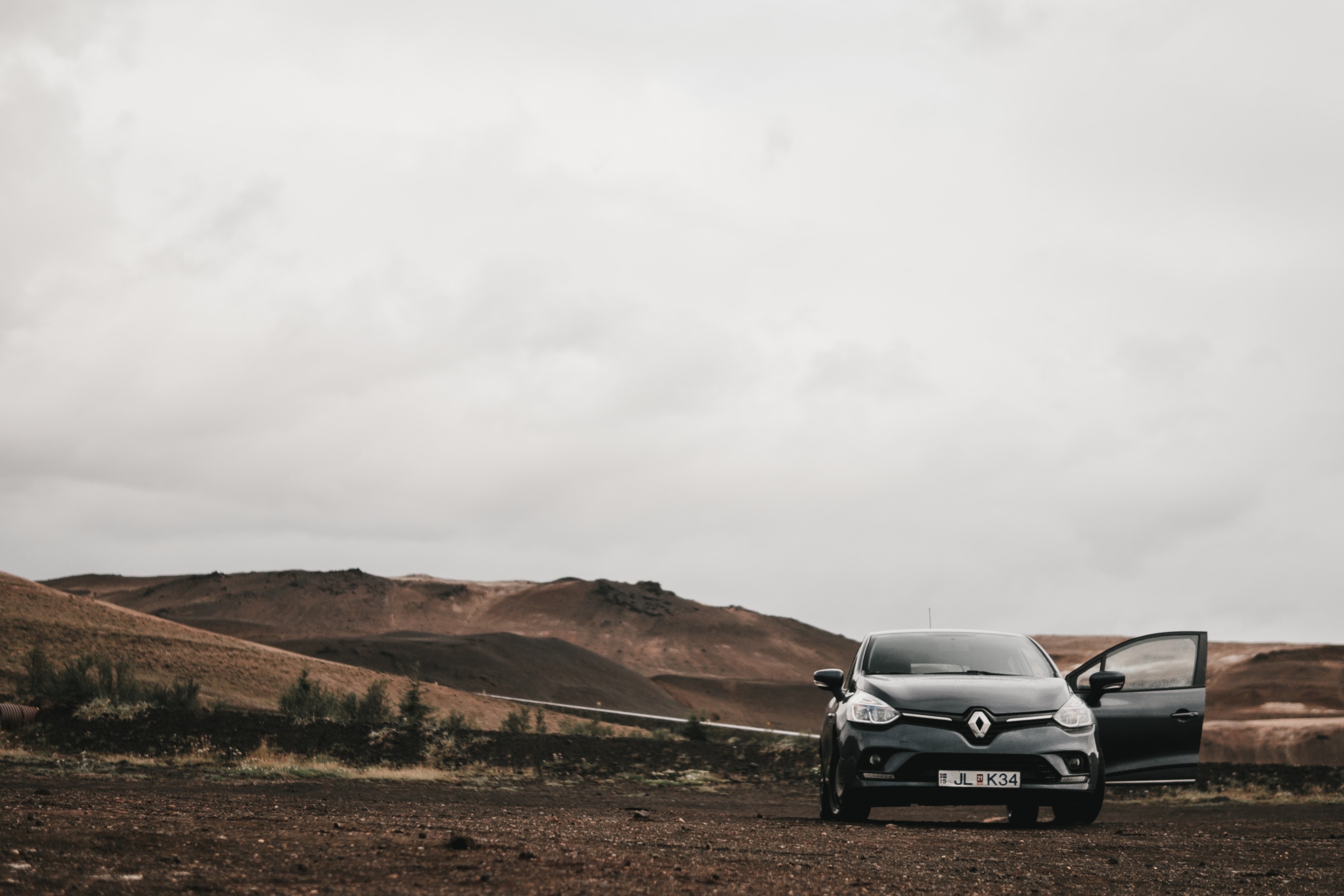 Industry Latest
Highlights
On-Demand Transit Can Unlock Urban Mobility
02nd Oct 2015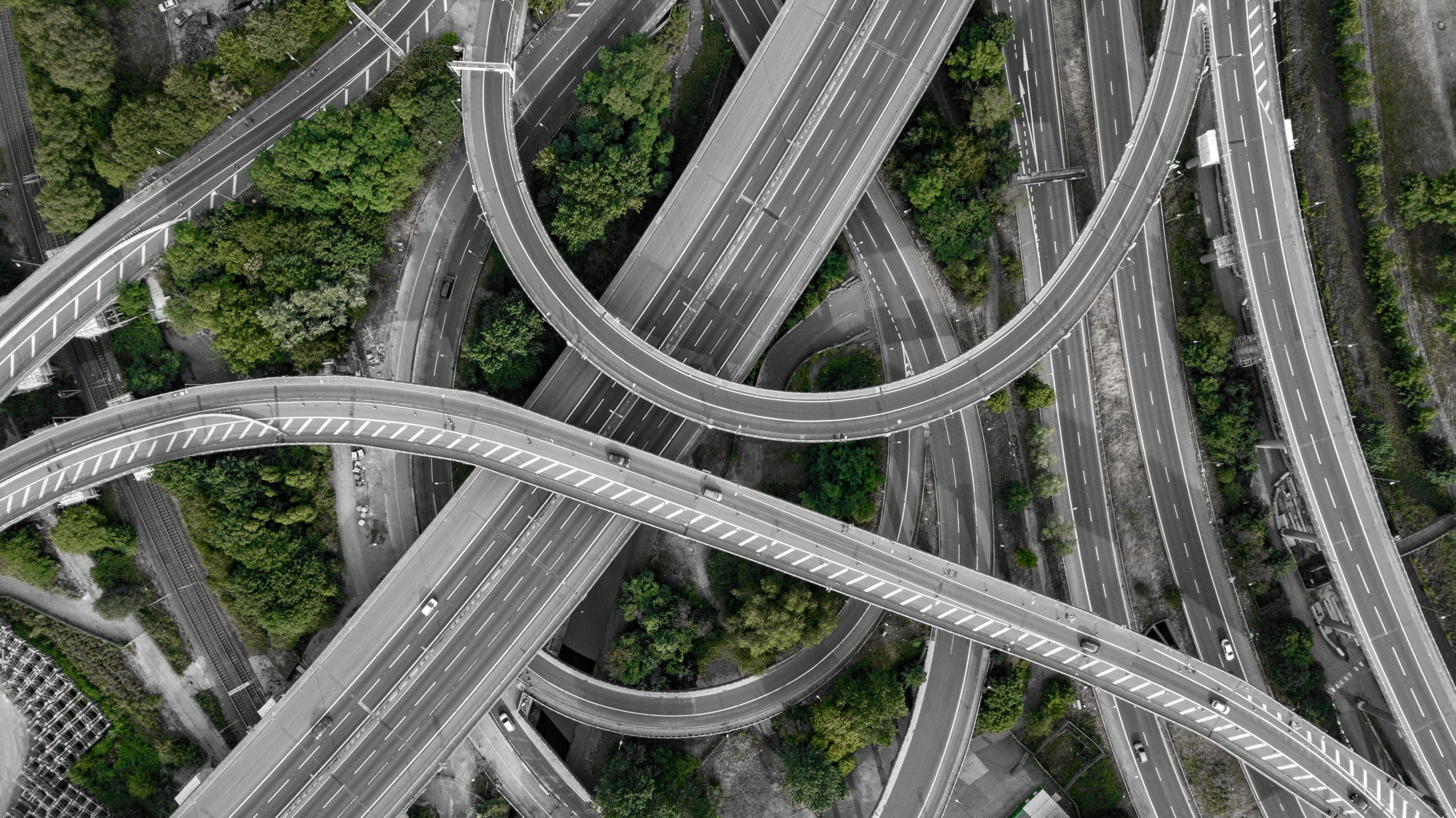 Serving the automotive
and land vehicles markets.
Alder Koten serves the automotive and land vehicles markets.  The firm provides a full range of talent and organization-shaping services serving automotive, heavy duty truck, recreational, and off road vehicle manufacturers.  The scope of our expertise also covers suppliers, distributors, and dealers throughout the world.
Geographies
The firm's headquarters are located in Houston and it has offices in Bogota, Guadalajara, Monterrey, Mexico City, and New York with partner firms in Australia, Belgium, Brazil, Canada, Chile, China, Denmark, Finland, France, Hong Kong, Italy, Germany, Netherlands, New Zealand, Norway, Poland, Russia, Spain, Sweden, Switzerland, Turkey, and United Kingdom.
Global
Other Sectors Served
We are involved and deeply rooted in our respective industries and functional areas. We understand both local cultures and behaviors as well as global corporate values.